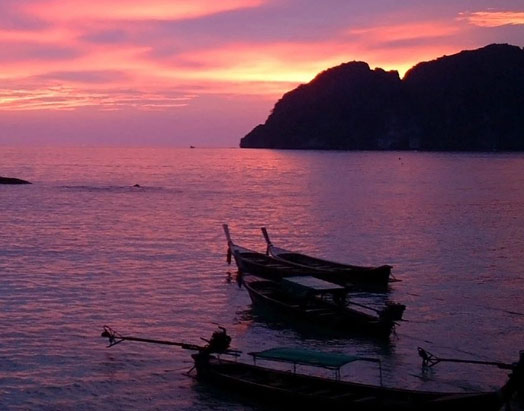 Faith and Relentless Love brings you the experiences of Theresa Jeevanjee in raising a disabled child. Get to know the challenges that you could face.
Theresa will provide you with experiential advice to help you overcome challenges and be able to provide the care your child needs.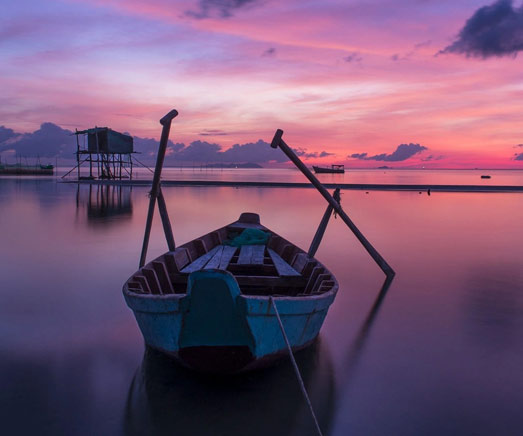 Raising a child is never easy. Raising a child with a disability shared with virtually no one else in the world…is a bit more challenging. This book is meant as an emotional and practical resource for those who care for and love someone with a disability. Although, truly it is a book for everyone.